Mental Health First Aiders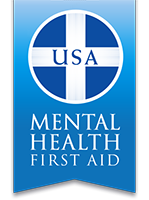 This year LifePath Foundation is actively raising funds to sponsor 1,000 Collin County residents to attend Mental Health First Aid training provided by LifePath Systems.
Mental Health First Aiders learn a 5-step strategy that includes assessing risk, respectfully listening to and supporting individuals in crisis, and identifying appropriate professional help and other supports.  Participants are introduced to risk factors and warning signs for mental health or substance use problems, engage in experiential activities that build understanding of the impact of illness on individuals and families, and learn about evidence-supported treatment and self-help strategies.
Additional information regarding this training program can be found at www.mentalhealthfirstaid.org.
The estimated cost to provide this training to 1,000 individuals is $100,000 ($100 per individual trained).
Learn about becoming a sponsor: Sponsor Proposal-2019
In-Kind Donations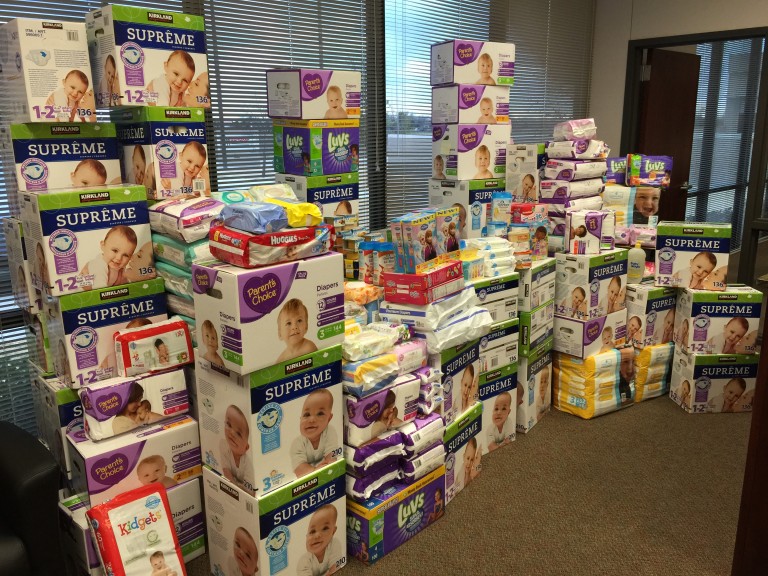 Here are some items we are always in need of.

Baby wipes
Baby Diapers (all sizes)
Baby Formula
New Toys
Gift Cards to Target or Walmart
Volunteer:
To read more about our volunteer opportunities, please visit our Volunteer Area.
Buy-A- Brick Campaign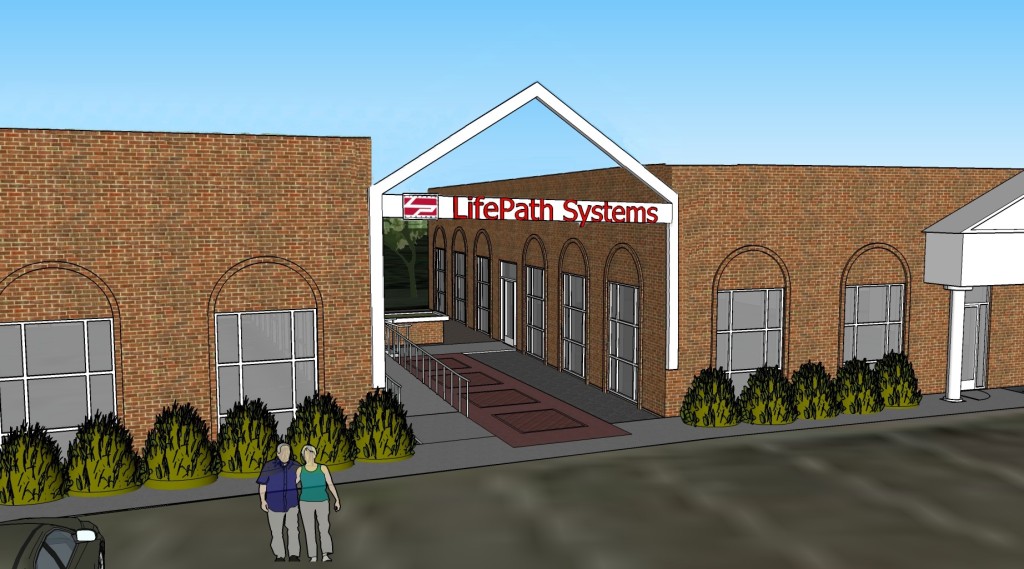 LifePath Systems' mission is to serve individuals and families impacted by behavioral health, intellectual or developmental challenges…your neighbors, families and friends.
We invite you to join our Buy-A-Brick Campaign to show your support. These individualized bricks will create the pathway of honor to our Alma Clinic.